Mohamed Mahmoud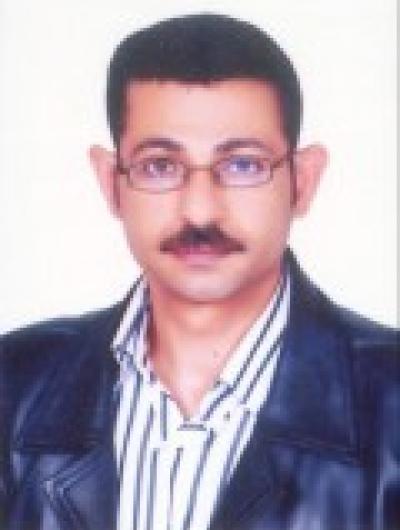 Bio
Mohamed Mahmoud is from Fayum and holds an Education Degree in English. He has been an English teacher since 1992 and has been teaching at both the Information Technology Training Center and the Nasser Technical Secondary School (4,800 students and 400 teachers) in Fayum since 2003. In 2001, Mr. Mahmoud was awarded a Certificate of Appreciation from the Central Directorate for In-Service Training for extended efforts in Strategic Planning for Training. His continued educational experiences include participation the Train the Trainer Seminar, the European Institute
for Public Administration (Netherlands, 2006), Best Practices in Professional Development (Santa Cruz, USA, 2002) and the Teacher Training Initiative (University of Delaware, 2000). He also received a Certificate for Overseas Teachers of English from American University in Cairo (2000).

He was hosted by Shawnee Mission West High School in Shawnee Mission, Kansas.