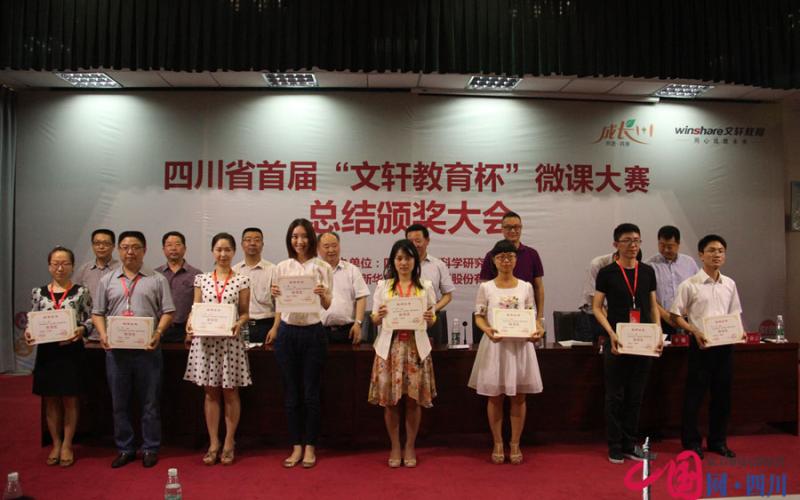 Being able to participate in the TCLP program was one of my wonderful experiences as a teacher.
As I have mentioned on many occasions, I have learned quite a lot of things during the time I was teaching in the United States.
Last year, I was thrilled when I received an invitation to attend an orientation about using the "Mini Class" model, which is a strategy used in language classes that encourages student-centered conversations rather than a lecture format. I was chosen because my teaching experience in a U.S. middle school. U.S. professors presented information during the workshop to help make our language classes more effective using these strategies. I liked the Mini Class model but it was hard for me to come up with an idea of how to use it effectively in my classroom. I also was feeling pressure because I needed to learn how to make a video of how I implemented the strategies. It seemed to be not that difficult for some people but it was really tough for me.
I knew exactly where I could turn for help. I contacted my mentor and my TCLP host family father who is a college English professor and asked them for their ideas. I also asked other TCLP alumni in my cohort for ideas. Finally, I had an idea about how I would plan my Mini Class.
A few months later, I found out that my Mini Class was chosen to represent my city to take part in a provincial contest. As many as 50 teachers from the whole province participated in the contest, and all of them were the strongest in their city. The contest was very fierce but my Mini Class Model stood out, winning the top prize with the highest score. The judges told me that my oral English left a deep impression on them as well as the design of the class. I was proud to tell them that I learned these skills from my life in the U.S. Without TCLP, I could not have achieved so much after my return to China!
After all was finished, I was happy that I learned something new again. I always believe "we are never too old to learn." I am happy that my experience in the U.S. helped me get the chance to learn and that I took advantage of the chance and really learned something.