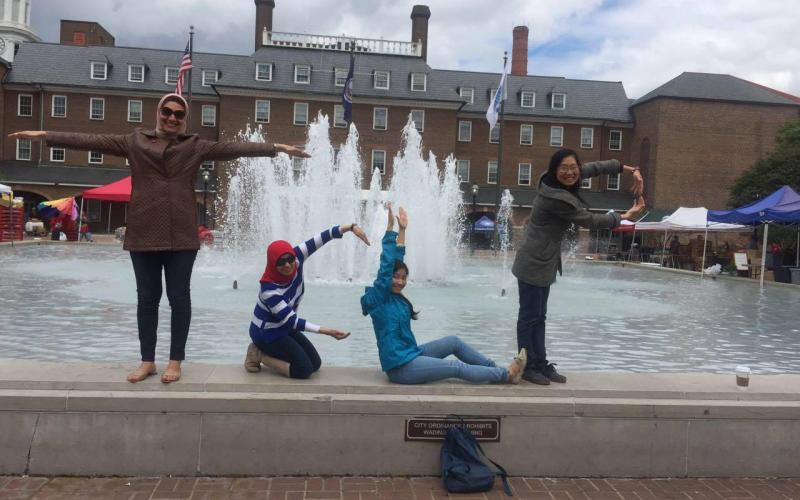 TCLP will welcome its tenth cohort of exchange teachers to the U.S. this summer

Since TCLP was first funded by the U.S. Department of State's Bureau of Educational and Cultural Affairs in 2006, the program has sent 212 exchange teachers to teach Mandarin and Arabic. These educators are instrumental in helping U.S. schools to either build new critical language programs or building existing programs to the next level. Collectively, TCLP teachers have directly taught over 73,000 students from 148 U.S. host schools in 36 states and the District of Columbia.

In July the tenth cohort of TCLP exchange teachers will arrive in Washington, DC. This group of 6 teachers from China and 8 teachers from Egypt will embark on a journey of teaching and learning in various host communities across the country. In doing so, they join a growing network of educators who have served as cultural ambassadors for their home countries. American Councils and the entire TCLP alumni network are thrilled to welcome the tenth cohort:

The 2015-16 cohort of exchange teachers were the first to wish a Happy Birthday to TCLP during the Spring Leadership Workshop last month in three languages. We invite all exchange teachers, students, mentors, administrators, and anyone else who has been affected by TCLP to share your stories with us. Stay tuned for upcoming events celebrating ten years of TCLP in the coming months!