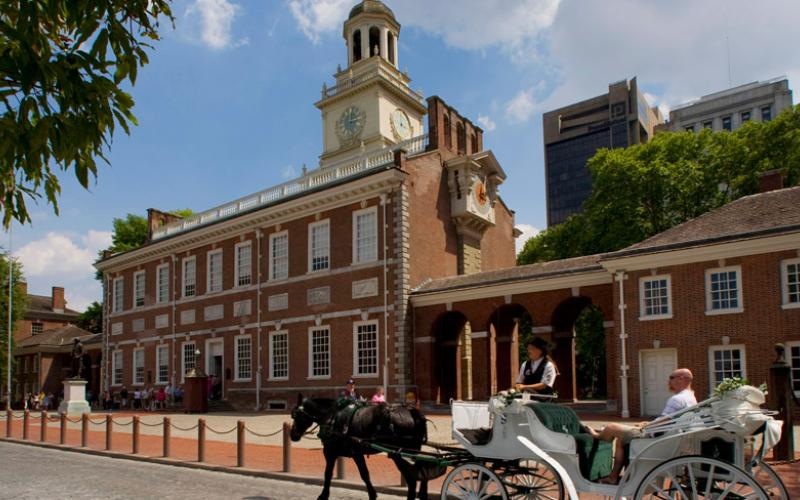 The Teachers of Critical Languages Program is looking forward to welcoming exchange teachers and their mentors to the Fall Workshop in Philadelphia, PA from November 1 to 3, 2018.
During this time, the 2018 exchange teacher cohort will reunite to share success stories and challenges and learn new tools for classroom management, scaffolding, and cross-cultural communication. Mentor teachers will similarly have the opportunity to share with each other and the exchange teachers as well as learn how to build the success of their language programs. In addition to intensive sessions, the group will have the opportunity to explore Philadelphia and learn about the history of colonial America.
Follow TCLP on Facebook and Twitter to see this year's teachers in action during the Fall Workshop!