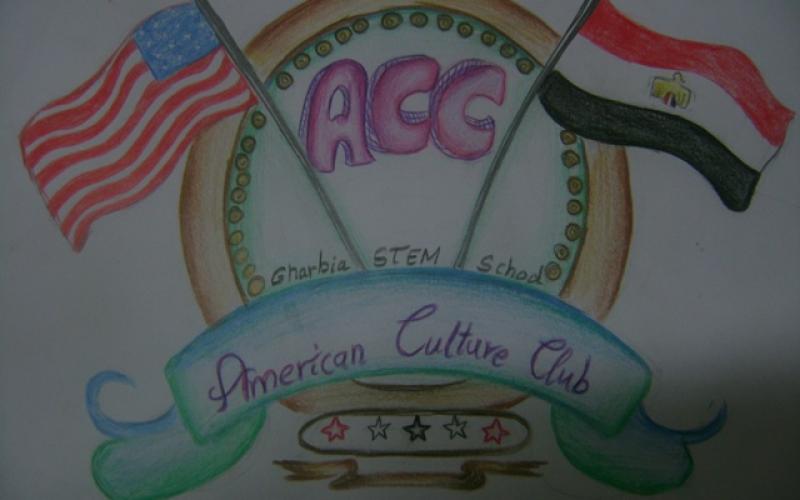 The students at Gharbiya STEM School in Tanta, Egypt are experiencing American Culture through the efforts of their alumnae TCLP teacher, Abdelhady Ali.
Mr. Ali was placed at Scott's Branch High School in Summerton, South Carolina in 2008-09. Over 8 years after his experience, he is still sharing his knowledge with his community in Egypt. In March of 2017, Mr. Ali founded an American Culture Club at his school with funding from a Critical Language Project (CLP) grant. Over the year the students gathered regularly to practice English and visited American University in Cairo, cooked typical American food, prepared and shared presentations on American sports and music, and participated in an American English summer course.
In March of 2018, he successfully received another CLP to continue this club and expand its reach. Through this club, over 100 students are engaged in the study of English through experiential learning that inspires them to continue their study of the language. They are learning about American films, food, games, dance, music, sports, and holidays, as well as other elements of American culture. They have attended workshops, and go on field trips. This year, they are using new instructional materials purchased with the grant to promote the English language program at their school. Faculty and staff members of the school as well as community members and teachers from other schools are also invited to participate in club activities. Over the year, over 35 teachers and 45 parents have participated. The club is continuing to promote a global mindset and the cultivation of a multicultural educational environment in Mr. Ali's home city of Tanta.