Cary Yang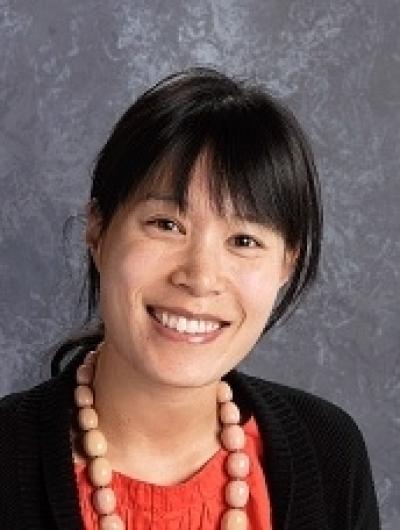 Bio
Ms. Yang is originally from St. Paul, Minnesota. She received her Bachelor of Science in Foundations of Education from the University of Minnesota Twin Cities, and she also has a Master of Education. She has taught third grade since 2008, she has also taught in St. Paul Public Schools as a first grade and kindergarten teacher and lived two years overseas in Taiwan teaching first grade at an international school in Hsinchu. She became a teacher to give to the community, and has now been teaching for ten years. She enjoys traveling to Europe, Asia, and Australia. She is married, and her interests are running, reading, cooking, theater, and art. Ms. Yang has been and is currently nominated for Minnesota Teacher of the Year, was selected and participated in the Minnesota Writing Project at the University of Minnesota, and is a trainer and speaker for school readiness for the Minnesota Daycare Association.
She was previously the mentor teacher for Hu Baojie from Beijing, China.

Ms. Yang was the mentor teacher for Wang Xiaopei from Zhengzhou, China in 2012-2013. Previously she was the mentor teacher for Hu Baojie in 2011-2012.