Li Qiong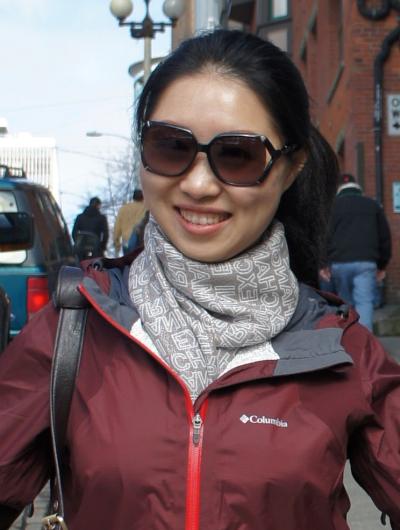 Bio
Li Qiong is from Yichang, China and graduated from Three Gorges University with a major in English Teaching and later studied at Wuhan University majoring in English Literature. For over 10 years, she has been teaching in No. 6 Middle School of Yichang, a local key junior middle school. In 2002, she was recommended to take part in the Youth Exchange Program between China and Canada, and she was assigned as the group leader of the Chinese participants; during her stay in Canada, she had the opportunity to improve her skills in cross-cultural communication. Ms. Li has attended many contests for English teaching and has been awarded many prizes including the first prize of the entire province. Additionally, she has received many provincial and national prizes in speech. Ms. Li enjoys traveling and has visited Australia and New Zealand. Her goals for participating in the Teachers of Critical Languages Program are to give Americans a chance to learn more about Chinese culture, and to give Chinese people an opportunity to learn about American culture outside of Hollywood pictures. She hopes to develop a better understanding and friendship between these two nations.

Li is energetic. She loves playing but also works very hard. She likes a saying: A merry heart goes everywhere!

Ms. Li is an alumni buddy for the 2016-2017 year and the 2017-2018.