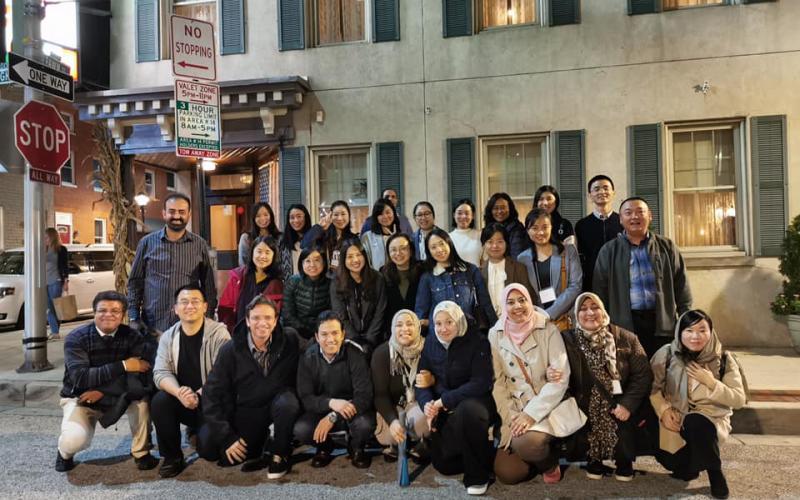 Last year, the 2019-2020 cohort of TCLP exchange teachers made a lasting impact in their host schools and communities by sharing their languages and cultures.
The 2019-2020 cohort of teachers included 18 teachers from China, 7 teachers from Egypt, and 2 teachers from Morocco who, collectively, taught over 4,328 students in their classes and participated in 1,736 hours of outreach in their host schools and communities across the U.S.
At the end of the school year, students and parents reported dramatic gains in students' command of Arabic and Mandarin as well as increased understanding of Chinese, Egyptian, and Moroccan culture. A parent of a second grade student at Mesita Elementary in El Paso, TX commented that "We feel so fortunate to have this program as part of our children's learning curriculum. It gets their minds to think outside the box and exposes them to very different languages and cultures. We hope these courses will be offered at the middle and high school levels so their education in Chinese can continue."
Open the attached factsheet to learn more about the accomplishments of the 2019-2020 TCLP cohort and their lasting impact in their host schools and communities.