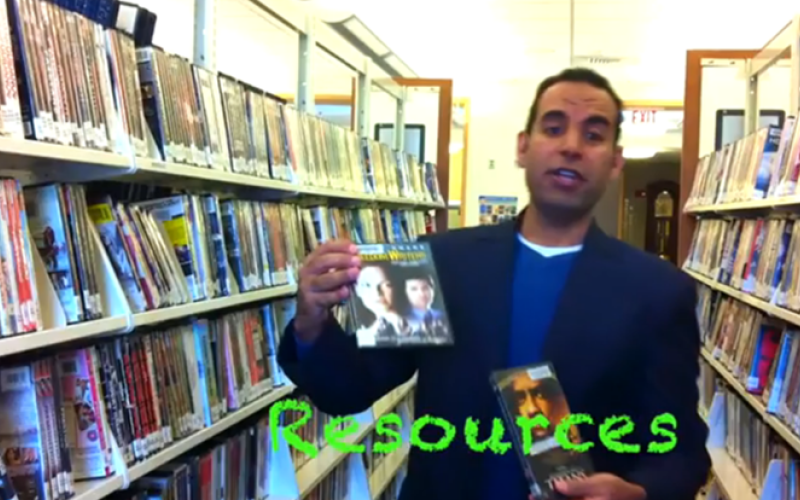 TCLP teachers reflect on their year in the U.S.
After living and working in their American host communities for nearly a year, TCLP teachers had the opportunity to share their best stories and advice in this year's essay and video contests.
Teachers submitted anecdotes and short stories based on their time in the U.S. in the Spring Essay Contest. Yang Ruirui of East-West School of International Studies in New York received first prize for her essay My First Friends, in which she reflects on her experience living with an American host family. Wang Haiyan of Etowah High School in Georgia and Xiong Jun of Audubon Charter School in Louisiana received Honorable Mentions for their essays Dream Come True and Being a Better Me, respectively. All essay submissions were compiled into a yearbook that the next cohort of exchange teachers will receive this during their pre-departure orientations this summer.
TCLP teachers also showed off their production skills in the Spring Video Contest, in which they offered advice for future exchange teachers and host schools. Ahmed Mohamed of Watertown Middle School in Massachusetts received first prize for creating a video that provided tips for new exchange teachers on how to adapt to their host communities. Mr. Mohamed's video will be shown to the upcoming cohort of exchange teachers at their pre-departure orientations in China and Egypt. Mohamed Abouraya of Columbus North International School in Ohio and Ali Mohamed of Truesdell Education Campus in the District of Columbia received Honorable Mentions for their video contest submissions.
The winning essays and videos are available on the TCLP website.