Tuesday, February 23, 2016 - 19:05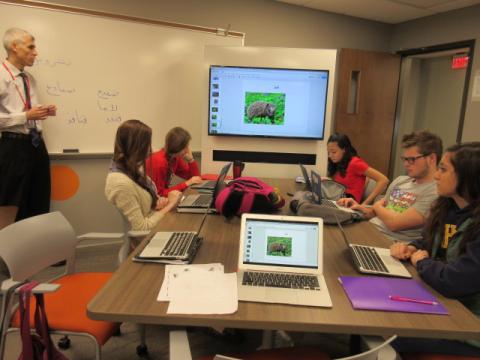 Objective
By the end of the lesson, the students will be able to:
1-Know some zoo animals' names. ( lion,panda, elephant, giraffe, zebra and tiger)
2-Learn some more adjectives related to animals.(fast, lazy, big , long neck) .
3-Make sentences that describe animals.
4- Watch a video about animals and write down their names.