Tuesday, February 21, 2017 - 14:30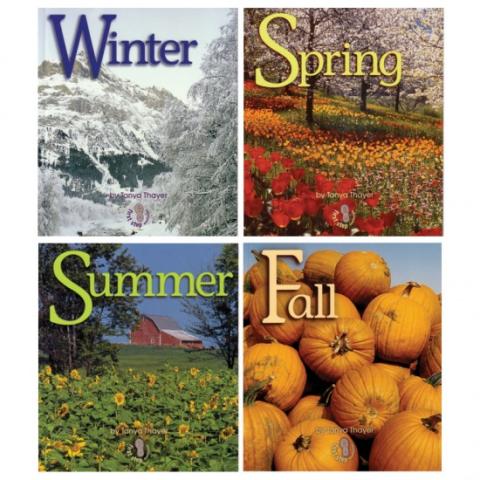 Objective
By the end of the lesson my students will be able to:
- Describe the weather in each season using adjectives such as (hot=حار, cold=بارد, warm= دافئ ,rainy=ممطر , breezy=عاصف ………….etc) .
- Say the names of the four seasons in Arabic.
- Compare the seasons in USA and the Arab World.
- Answer questions about what's their favorite season in Arabic.