Sunday, January 25, 2015 - 16:30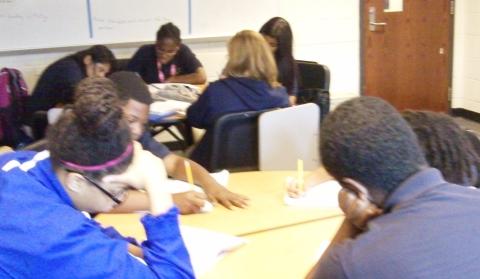 Objective
SWBAT
- Remember and reuse some of the basic vocabulary, ideas, and grammatical rules that they have learned previously in different lessons.
- Express what they do usually as a daily routine.
- Talk about months, seasons, and give simple descriptions about weather conditions in each of them.
- Ask and answer where they live using directions.