Friday, March 20, 2015 - 04:04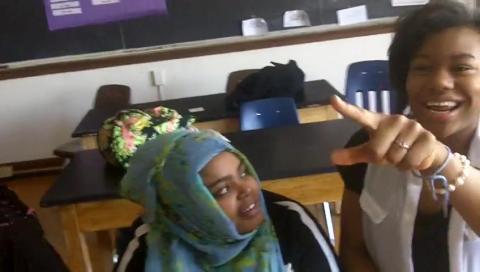 Objective
This lesson is mainly about revising the topics learnt throughout the year. It is a good chance for students to speak and remember things they have learnt and also remember what they may have forgotten
1. The students will say the words they know of different topics.
2. Students work out the crossword puzzle.