Monday, October 7, 2019 - 21:39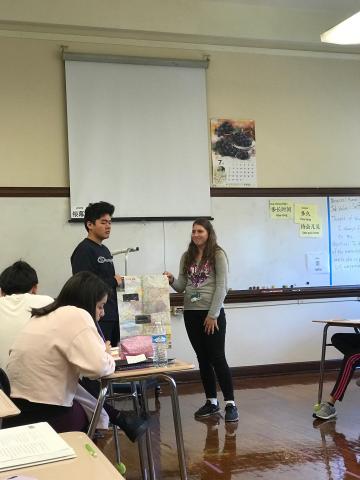 Objective
Students will be able to know how to ask and answer questions ----
• When do you get up/ have a meal/ go to school/ do homework/ go to bed? 你几点起床/吃饭/上学/做功课/睡觉?
• How do you go to school? 你怎么去上学?
• My home is close to/far away from school? 我家离学校远/近。
• Present one of their typical days.