Thursday, April 21, 2016 - 03:45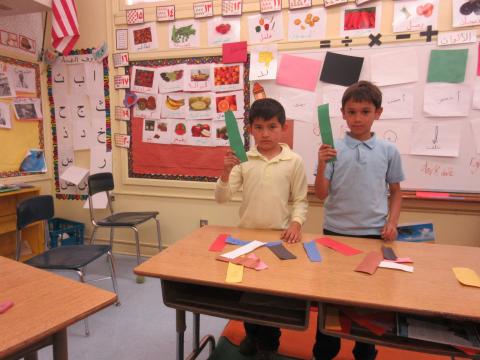 Objective
The students will be able to know eight words of colors—blue,yellow,red,white,black,pink,brown and green
2. The students will able to ask and answer questions about the color of things
A: What color is this?
B: It is……
3.They will be able to take part in all activities and the colorful cards games.