Monday, September 16, 2019 - 01:18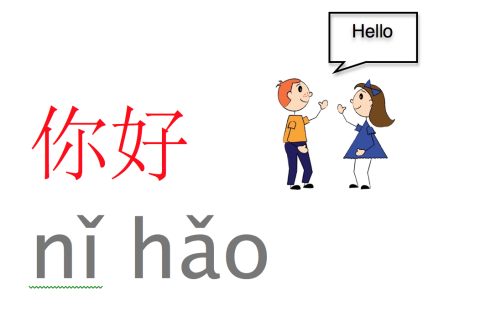 Objective
By Sept. 14, the stundents can do
1. Understand all the Classroom Rules in Chinese class
2. Know how to greet their peers and ask their names in Chinese
3. Know the four periods in a day which are often used in Chinese
4. Be able to recognize the relevant words and expressions and
5. Ask/answer questions in Chinese
6. Get a general knowledge of Chinese Teachers' Day and make a paper work
7. Get a general knowledge of Mid-Autumn Festival and design their own Mooncake.