Saturday, March 18, 2023 - 16:39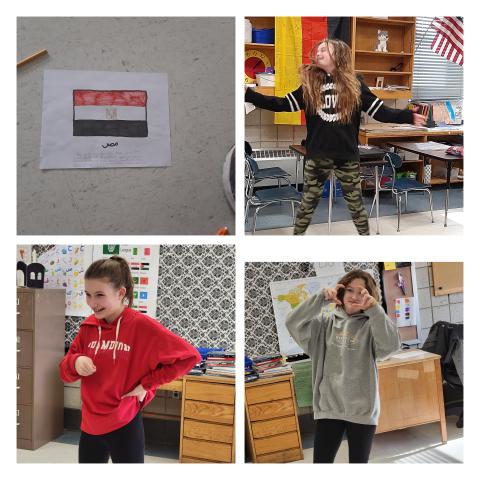 Objective
 Students will be able to :
 State colors of different flags in Arabic.

Ask and answer questions about their accommodation.

Recognize some information about the Arab countries' culture.

Identify the location of the Arab countries on the map.

learn a famous dance in Arab countries "Dabke".

Mime an Arabic song.