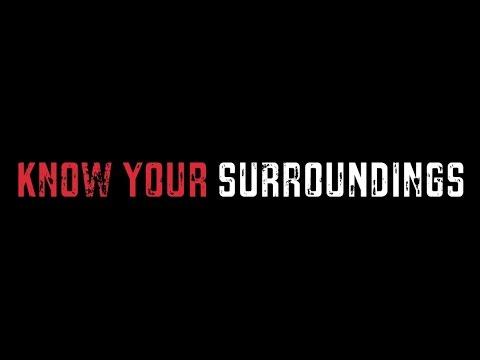 Objective
  In this unit, students should know & be able to:
Greet classmates or others and ask for their names in Arabic.

Understand a short dialogue about greetings and introductions.

Introduce their full names.

Recognize the numbers.

Introduce their family.

Identify and say the colors.

Make their own dialogue

Identify different types of Moroccan Music

Identify different types of Arab clothes.

Make Moroccan Tea.