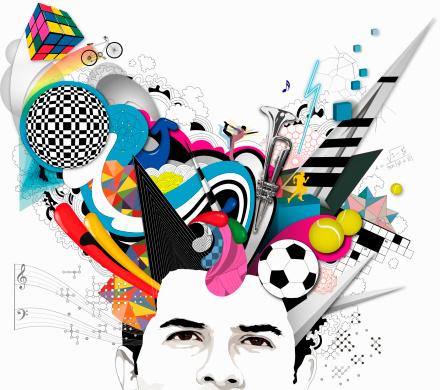 Objective
By the end of this unit students should be able to:
1. Talk about their favorite sports.
2. Read about different athletes.
3. Talk about their hobbies.
4. Learn the numbers from 10 till 20
5. Saying their age
6. Work on their reading skills.
7. Retell a short story.
8. Review on all the topics that have been taken throughout this semester.