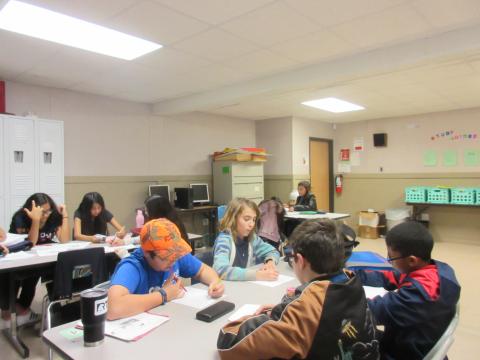 Objective
• Count till 100 and tell the time.
• Talk about their daily routine and what different activities they do at weekends and on vacations.
• Describe their community , their house and what places they go
• Order a meal and state what food they like or dislike
• Make a purchase and buy tickets.
• Give and ask for directions.
• Give information about the weather, their favorite season and how it affects their feelings.
• Talk about celebrations and birthdays.
• Talk about animals.